When it comes to talk about Hoshin Kanri, many people think it's only a lean methodology for start-ups…
Ummmm… wrong…. this is not true.
The thing is:
Start-ups want to validate a business model.
Companies want to be more profitable.
So… both need to have their teams working aligned with strategy to achieve strategic goals and…
… here is when Hoshin planning does the magic!
But, let's start from the beginning…
What is Hoshin Kanri?
Hoshin Kanri is a planning methodology that aligns the strategic company goals with the work performed by the whole team.
This methodology was created by Yoji Akao in the early sixties in Japan, so it existed 40 years before start-ups even appeared.
You can read our previous post entitled "What is Hoshin Kanri" to get more information about this methodology.
Why is it so cool?
Using Hoshin planning you'll be sure that everybody is working in the same direction at the same time. It sounds good doesn't it?
The reason is that with Hoshin Kanri, the strategic goals of a company drive real progress and actions at every level in the organization. And the waste that comes from inconsistent direction and poor communication gets eliminated.
I'm sure you've started loving it. But you'll be totally in love at the end of the post. Keep on reading!

Hoshin in start-ups
Although Hoshin planning was not created especially for start-ups, it's a lean methodology that has the properties to be very useful in the early stages of a company.
Why? Because a start-up needs to have the whole team focused on a one main goal: validate a business model and pivot fast when is required.
If you are building a company and want to have everybody doing the right stuff, build a Hoshinplan.com and share it with the team weekly. Albert Feliu. CEO Appszoom
So, if you want to succeed with your start-up I suggest you to start using Hoshins!
Hoshin planning in companies
As I've mentioned, Hoshin planning is the best way to have your whole time aligned and focused on your strategic goals, but it also has other benefits….
Let us take a look at its principles:
The strategic plan becomes focused on the things that really matter, on the main goals of your company.
Catchball: in Hoshin planning, workable plans are built through consensus between all the people involved in the project.
Progress is measured with KPIs (Key Performance Indicators).
Regular meetings are the key to keep progress on track and iterate if required.
Unless structure follows strategy, inefficiency results. Alfred Chandler.
Be Hoshin my friend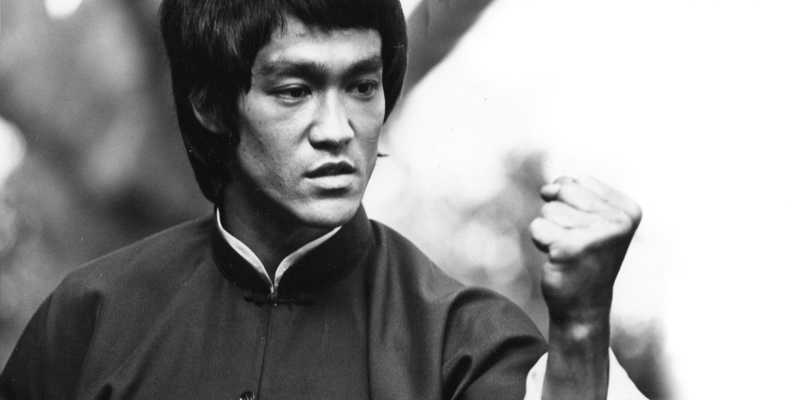 So whether you have a start-up or a company with a validated business model, Hoshin planning is the best way to be sure that all your staff is working in the same way, with the same goal.
Hoshin planning will drive your company and your internal organization to the next level.
So, do not waste your time and efforts, be Hoshin my friend 😉
P.s. If you liked this post, then two things come next:
1) Leave a comment and tell me if you are planning to use Hoshin Kanri. We love comments!
2) Tell a friend, your Twitter followers, or your Facebook network about this blog 🙂